Come Dance With Me In Ireland:
A Pilgrimage to Yeats Country
a solo musical theater piece performed by Celtic Harpist & Storyteller Patrick Ball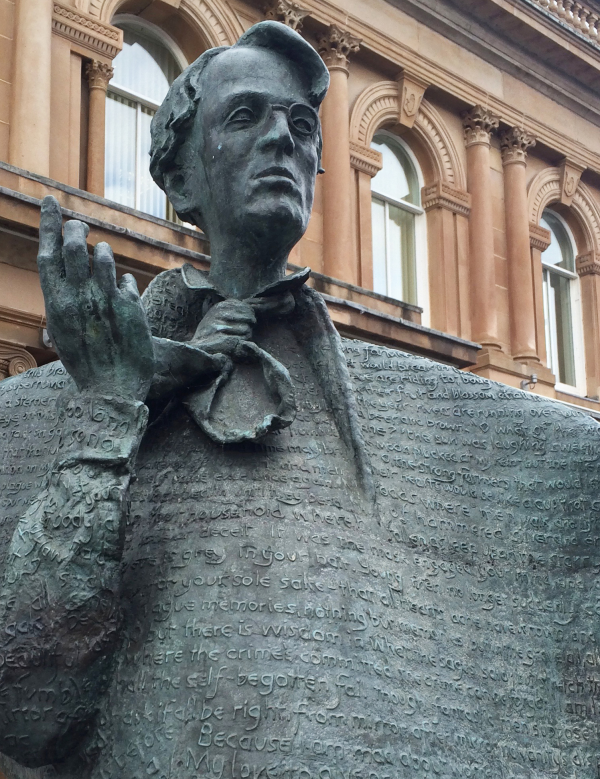 "Come Dance With Me In Ireland: A Pilgrimage to Yeats Country" is a musical and dramatic performance based on the life and works of Ireland's greatest poet, William Butler Yeats.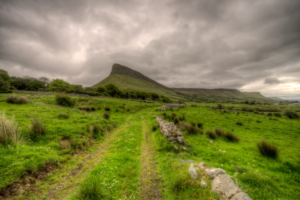 It is the story of an elderly Irish couple who had emigrated to America early in their married life. The husband had always loved Yeats' poetry and knew much of it by heart. But, now he is suffering severe memory loss, and even those beloved poems are leaving him. The wife has arranged for them to return to Ireland and go on a "Yeats Country" tour in hopes of recapturing, if only briefly, some of those swiftly fading memories. They visit the magical landscape of Inishfree, Thoor Ballylee, Glencar, Knocknarea, and Drumcliffe. They hear again some of Yeats' most beautiful poems, The Lake Isle Of Innisfree, When You Are Old, The Song Of Wandering Aengus, The Host Of The Air, The Wild Swans At Coole…and their story unfolds. 
A note on the performance…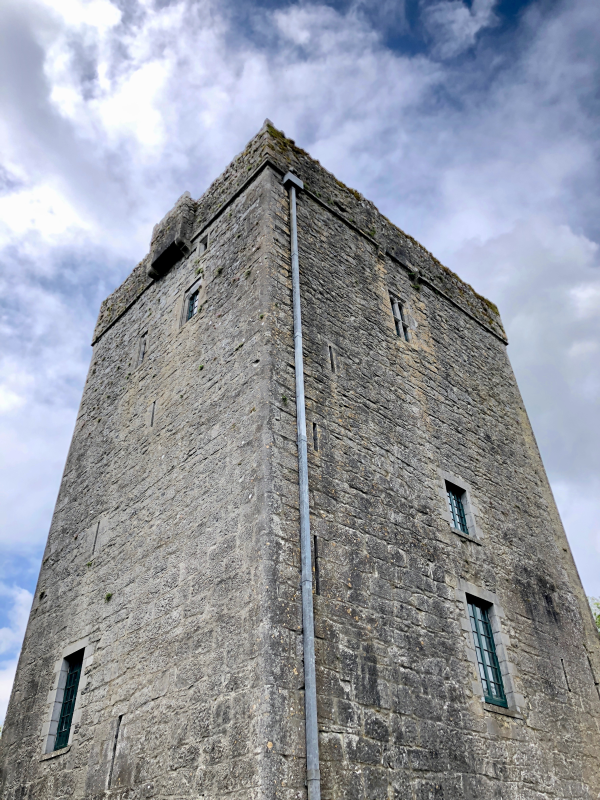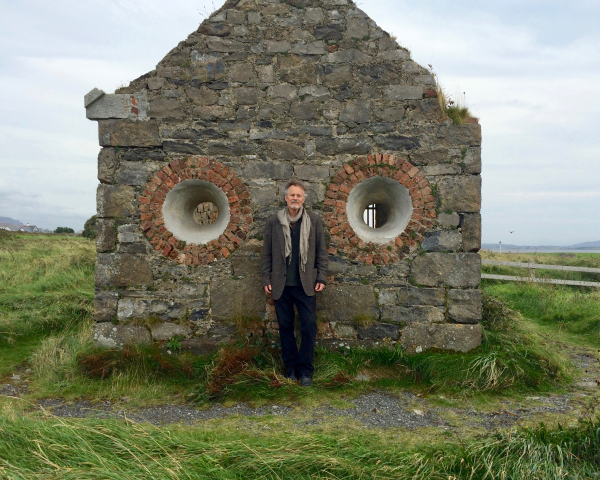 In the spring of 2016 and 2018, Patrick Ball and Peter Glazer were awarded Visiting Fellowships by the Moore Institute at the National University of Ireland, Galway to study the life and works of Ireland's greatest poet, William Butler Yeats. Peter spent a commendable amount of time in the Archives and Special Collections: Patrick spent a bit more time in the pubs of Galway and Clare. But, they both spent most of their time rambling around Yeats Country and like to think that this performance has the savor of all these influences.
Special thanks to Daniel Carey of the Moore Institute and to Charlotte McIvor of the NUIG Theatre Department for their kindness and invaluable support.